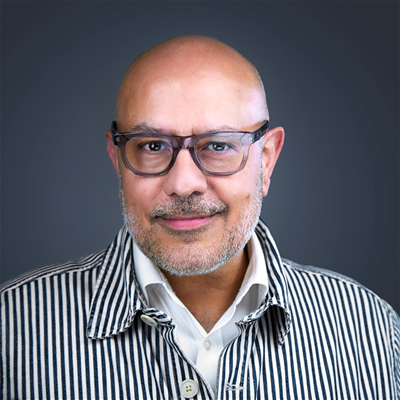 Bashar Wali
President
Provenance Hotels
Bashar Wali has innovated in all facets of the hotel industry, busting his way from bellman to President of Provenance Hotels while logging over 20 years of industry and leadership experience within the hospitality field. As President of the Portland-based lifestyle hotel company, Wali has expanded the company's national presence and doubled its portfolio of owned and managed hotels since 2010.
Under Wali's leadership, Provenance Hotels has expanded their product offerings to introduce a trio of new hotels that represent an altogether new product class within the growing collection. The openings of Villa Royale and Lora in Palm Springs and Stillwater in 2018 represented the first hotels within the collection to open in leisure getaway destinations outside the urban core of major markets and the first properties within the portfolio to operate with an intimate-sized key count of 40 rooms or less. In Boston, The Revolution Hotel marked one of the first hotels to open with a private co-working space open to hotel guests and the public through paid membership.
Wali artfully balances this active focus on growth with maximizing the financial performance and market prominence of Provenance Hotels. He has led the company to portfolio-wide sweeps of the Conde Nast Traveler's Reader's Choice Award list in 2017 and 2018. Bashar Wali graduated from Johnson & Wales University with a B.S. in Hotel Restaurant Institutional Management and began his career at companies like Wyndham International, Sheraton and Grand Heritage Hotels. Officially he resides with his family in Portland, Ore. but can often be found jetting to new markets and kicking the tires on potential Provenance Hotels.
5/5/2020 12:15 PM
Location: HD Social Hub