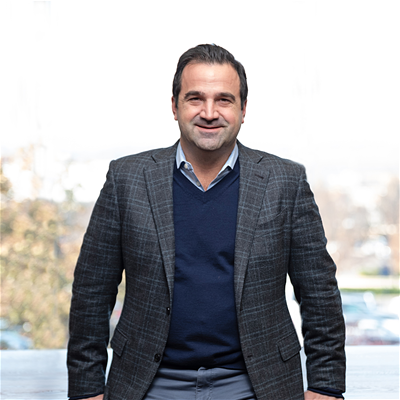 Jim Merkel
Chief Executive Officer
Rockbridge
Rockbridge CEO James 'Jim' Merkel has two decades of experience building hospitality, investment, and operating brands. Jim has always focused on creating great teams while providing the vision for how to grow, lead, and strategically take advantage of an always evolving landscape.
Jim's drive and vision have positioned Rockbridge as a leader in hospitality. Its tenured and cycle-tested team provides expertise in origination, investment and risk management, as well as renovation and construction. Rockbridge's earned success is due in part to Jim's passion and leadership. His instinctive ability to recognize opportunity and be fully engaged while focusing his team on driving successful outcomes, creates a dynamic, winning culture at Rockbridge.
Under Jim's stewardship, Rockbridge continues to grow. Its current success features seven hotel funds and over 240 hotel investments in 38 states with transactions worth over $7.4 Billion to date. The company is currently ranked the ninth largest hotel owner and developer in the U.S., according to Hotel Business Magazine. In 2010, Jim formed RBHD, a leading hotel development and construction business. In 6 years, RBHD has performed $1.4 Billion in renovation and ground up construction in 37 hotels.
5/6/2020 10:00 AM
Location: South Pacific Ballroom E