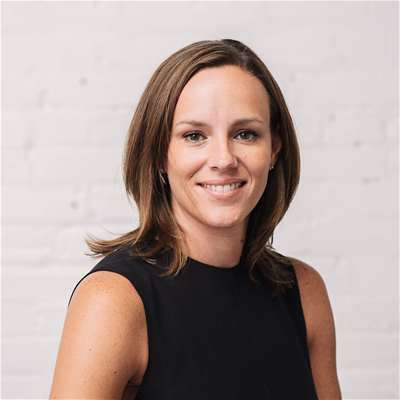 Molly Swyers
Chief Design Officer
21c Museum Hotels
Molly Swyers joined 21c Museum Hotels as VP, Brand Experience and Communications in August of 2007. Her role continues to evolve with the needs and growth of the organization. As Chief Brand Officer, Swyers broadly oversees guest experience – from the design and construction of new properties, to the development of the brand through strategic partnerships, merchandising, integrated marketing and communications initiatives.
Prior to joining 21c, Swyers gained a broad range of design and international marketing experience working for leading consumer brands including, Gap and Calvin Klein. During her tenure as Director of Merchandising for Gap International, she launched the Strategic Alliances Division, establishing a wholesale model for the retailer and opening franchise stores in international growth markets. Prior to her role at Gap, she served as Senior Merchandiser and Production Manager for Calvin Klein Menswear and as Senior Design and Merchandising Manager at Hartmann Luggage, overseeing product design and merchandising.
A graduate of Clemson University, Swyers studied architectural design and holds a degree in Textile Management.
5/5/2020 1:15 PM
Location: HD Social Hub